News & Publications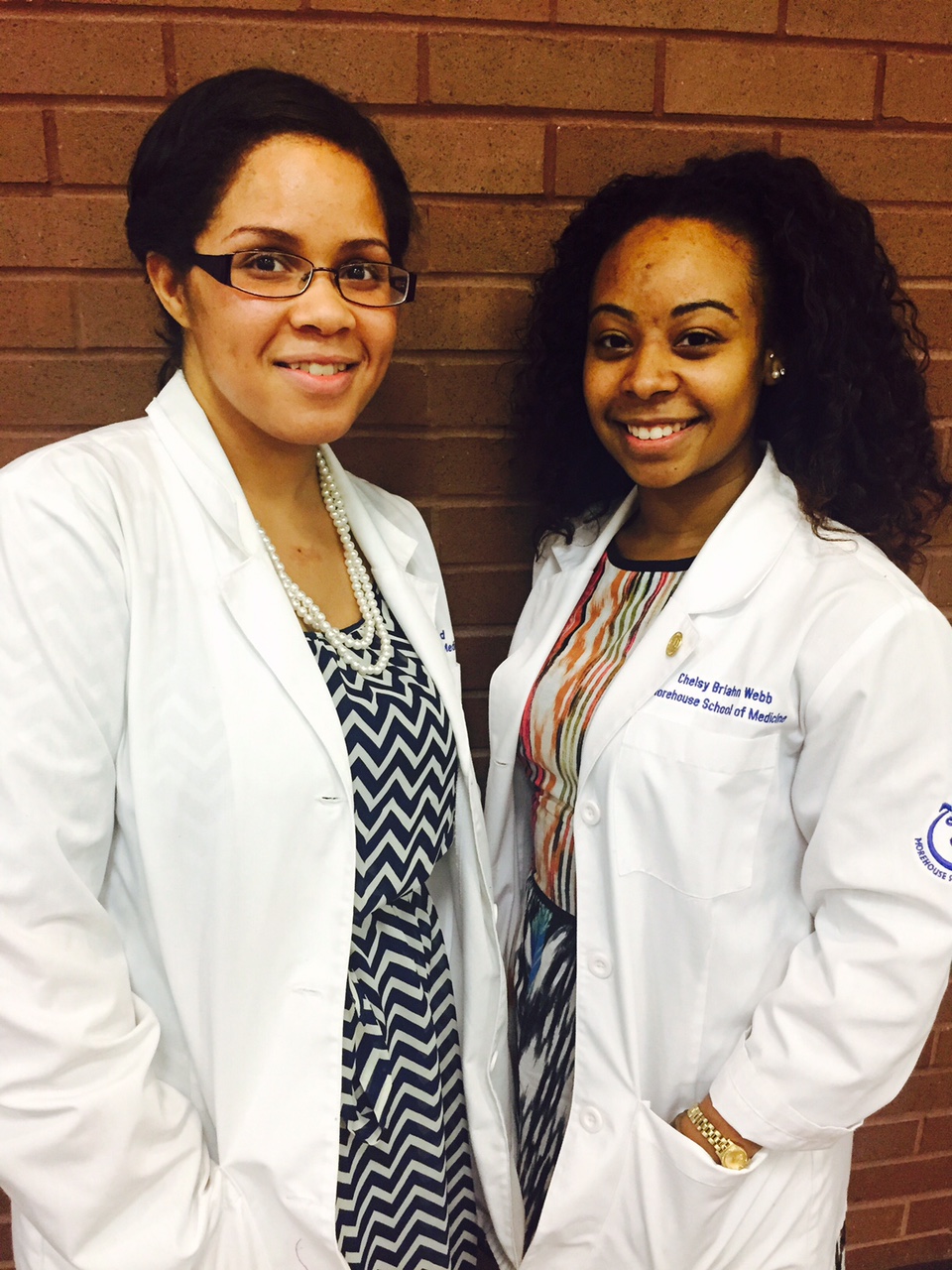 The MSM Mission: Haiti

Just five years after the 2010 earthquake in Haiti, there are still problems of deteriorating healthcare and housing, among other issues. The Morehouse School of Medicine's "Haiti Mission Trip" assists Haitian residents and helps them fix these problems. ...
more >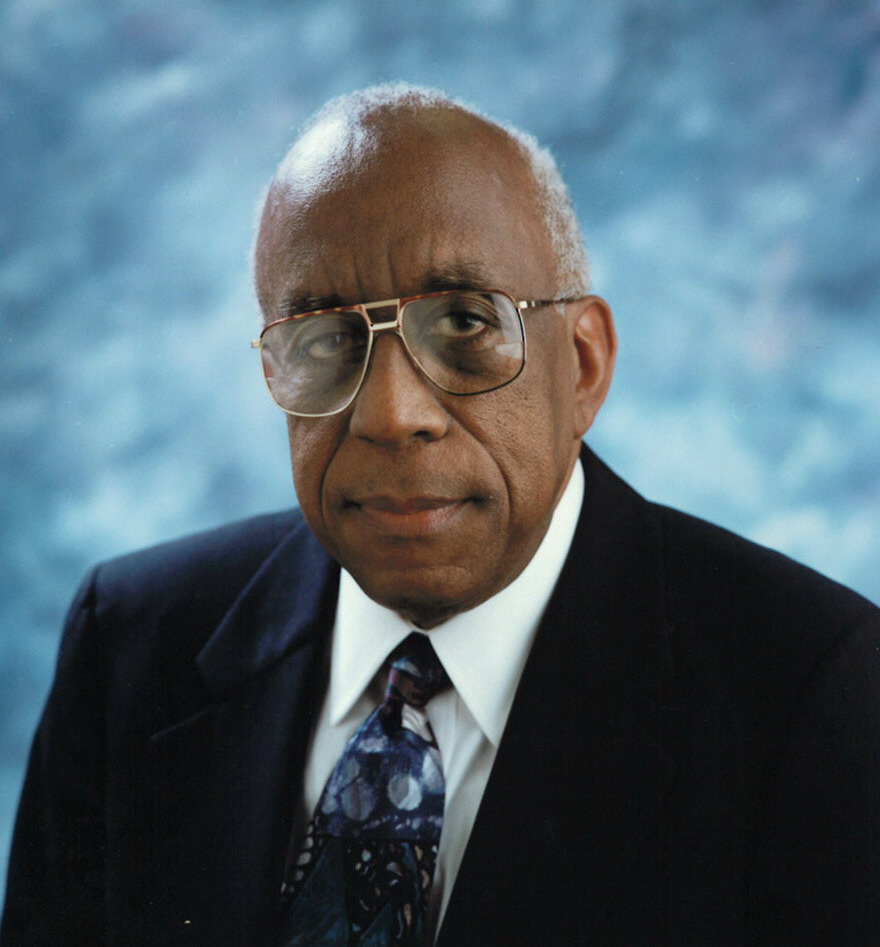 Morehouse School of Medicine Celebrates the Legacy of The Late Dr. M. Delmar Edwards With Library Dedication

Morehouse School of Medicine (MSM) today unveiled the medical library named in honor of the school's late founding trustee, Dr. M. Delmar Edwards. ...
more >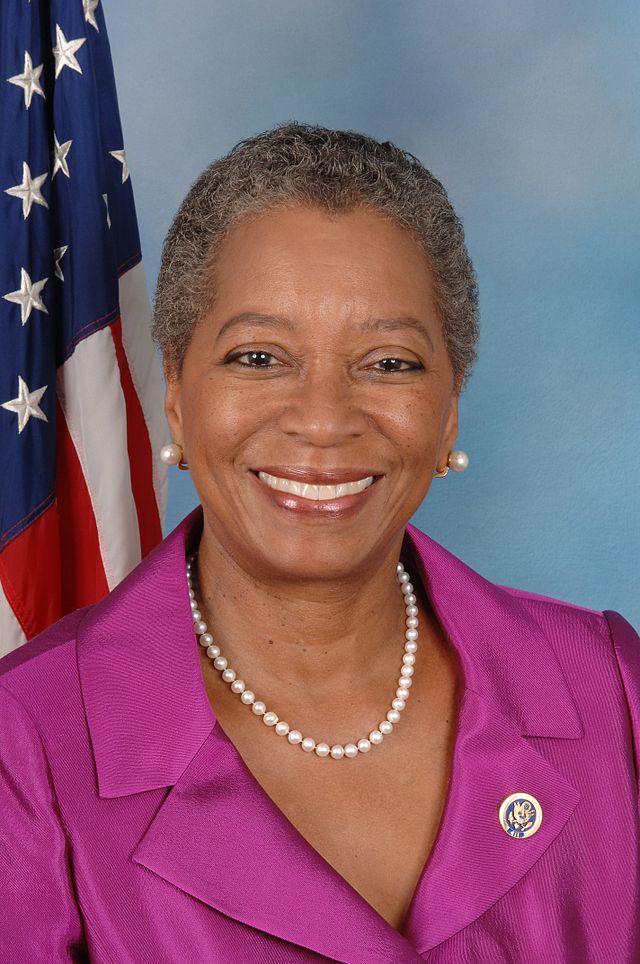 U.S. CONGRESSWOMAN CHRISTENSEN WILL DELIVER THE 31ST MOREHOUSE SCHOOL OF MEDICINE COMMENCEMENT ADDRESS

The Honorable Donna M. Christensen, M.D., U.S. Virgin Islands Congresswoman and Congressional Black Caucus Health Brain Trust Chair, will address the graduates during Morehouse School of Medicine's (MSM) 31st commencement exercise on Saturday, May 16, 2015, at 9 a.m. ...
more >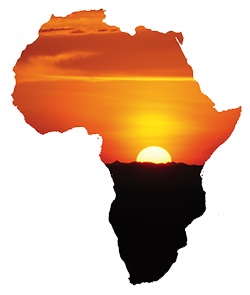 Indigenous African Plant-Based Extracts Provide Promising Preliminary Results Against Ebola Virus

The Andrew J. Young Foundation in partnership with Morehouse School of Medicine and PROMETRA International holds a press conference to announce the groundbreaking preliminary lab results of indigenous African plant-based extracts against the Ebola virus....
more >
Events